Fundraising Walk Along the Thames
for Medical Aid for Palestinians
Saturday 14 August 2021
Start at the Thames Barrier (about 11 miles)
or Greenwich (about 6 miles)
Ending at Tower Bridge
Getting to the Start: Thames Barrier
Getting to the Short Start: Greenwich
<![if !vml]>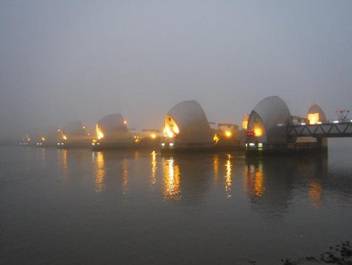 <![endif]><![if !vml]>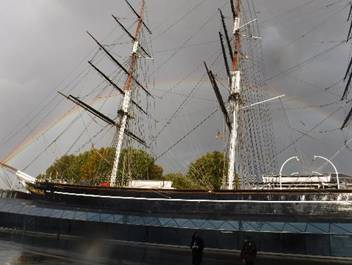 <![endif]><![if !vml]>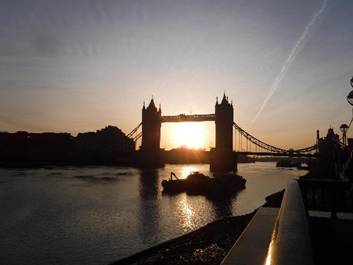 <![endif]>
We will be walking along the Thames from East to West to raise money for Medical Aid for Palestinians: a charity which works in West Bank, Gaza and Lebanon and has been responding to the recent emergency situation.
We plan to end on Tower Bridge, holding our "We Demand Health and Dignity for Palestinians" boards for a photograph.
If you are interested in taking part, please email michael@lewishamstopwar.org.uk for full details of meeting places, mobile numbers etc.
The longer walk (roughly 11 miles) will start from the Thames Barrier at 10 am.
We will meet outside the View Café from 9.30 am, which won't be open at that time, but there are external toilets available.
We will stop for lunch near the Cutty Sark/foot tunnel entrance in Greenwich at around 12 noon, where we will be joined by those who prefer to do the shorter walk (roughly 6 miles), heading off around 12.30.
Getting to the Start: Thames Barrier
These bus routes all run along the road nearest to the Thames Barrier
161     North Greenwich, Mottingham, Chislehurst
177     Peckham, New Cross, Woolwich, Thamesmead
180     Lewisham, Woolwich, Abbey Wood, Belvedere
472     North Greenwich, Woolwich, Thamesmead
Routes 486 and 380 also pass nearby, and the nearest station is Charlton (SouthEastern).
Get off at Royal Greenwich University Technical College, and walk along the path to the left of the college entrance.
<![if !vml]>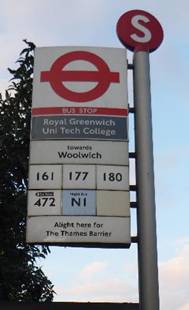 <![endif]><![if !vml]>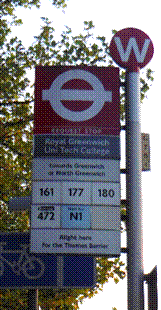 <![endif]><![if !vml]>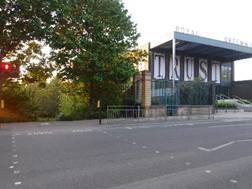 <![endif]>
Keep following the path, until you reach the ridge by the river.
<![if !vml]>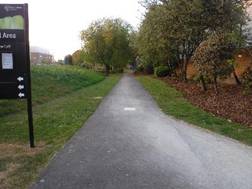 <![endif]><![if !vml]>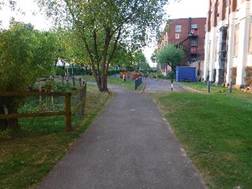 <![endif]><![if !vml]>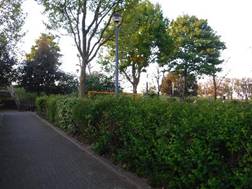 <![endif]>
Go up the steps on the ridge, and turn right towards the café.
<![if !vml]>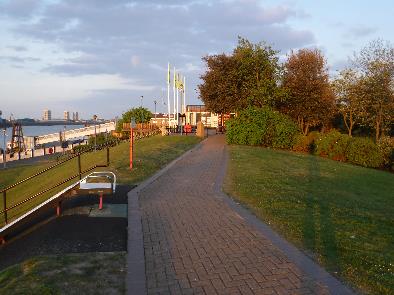 <![endif]><![if !vml]>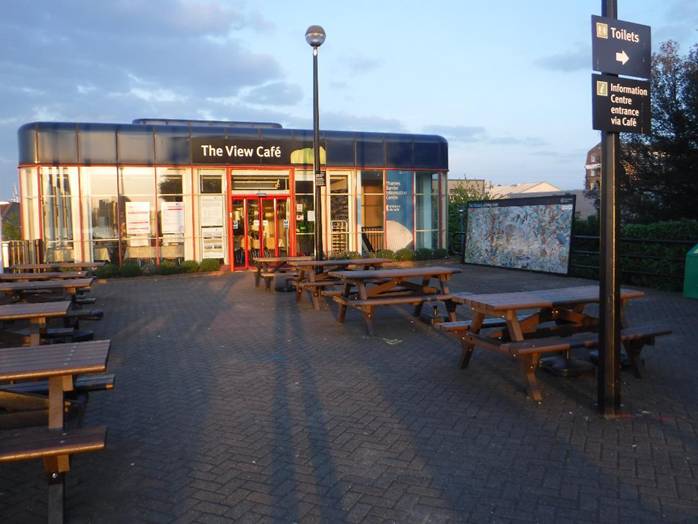 <![endif]>
The café will not be open at the time that we will be there, unfortunately, but there are external toilets nearby that will be open.
Getting to the Short Start: Greenwich
The short start (joining the others as they stop for lunch at about 1200) is near the Cutty Sark in Greenwich.  There are many bus routes and Cutty Sark DLR station is nearby.
Walk towards the foot tunnel entrance, by the side of the Cutty Sark, where there are plenty of places to sit.
<![if !vml]>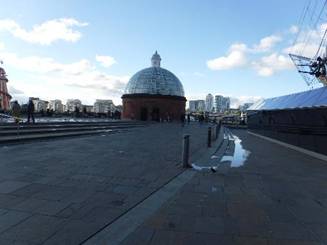 <![endif]><![if !vml]>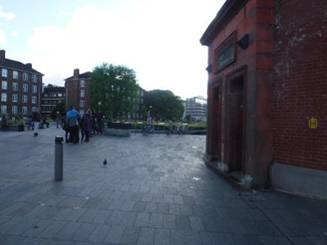 <![endif]>
Let us know your size, and we can provide a MAP T shirt (as modelled below).
<![if !vml]>
<![endif]>
As for footwear, the route is all flat and on footpaths, so if you wear sensible shoes that you are used to, it is very unlikely that you will get blisters.
Setting up your Fundraising Page
We can provide a printable sponsor form, but by far the easiest way to fundraise is by setting up a JustGiving page.  Donating is easy and Gift Aid can be claimed on behalf of MAP.
Just click on the link below to set up a page specifically for the Barrier to Bridge event, which is automatically linked to Medical Aid for Palestinians.  You may need to sign up if you have not fundraised through JustGiving before.  Email michael@lewishamstopwar.org.uk if you get stuck.
Set up a JustGiving Page for Barrier to Bridge
Medical Aid for Palestinians is a UK registered charity, number 1045315.
Here are some images from the walk that we did on the same route to commemorate Nakba Day in May 2017.
Click on the small image for a larger version.
If you aren't able to take part, but would like to donate, then please donate to our own JustGiving page at https://www.justgiving.com/fundraising/lstwb2b.